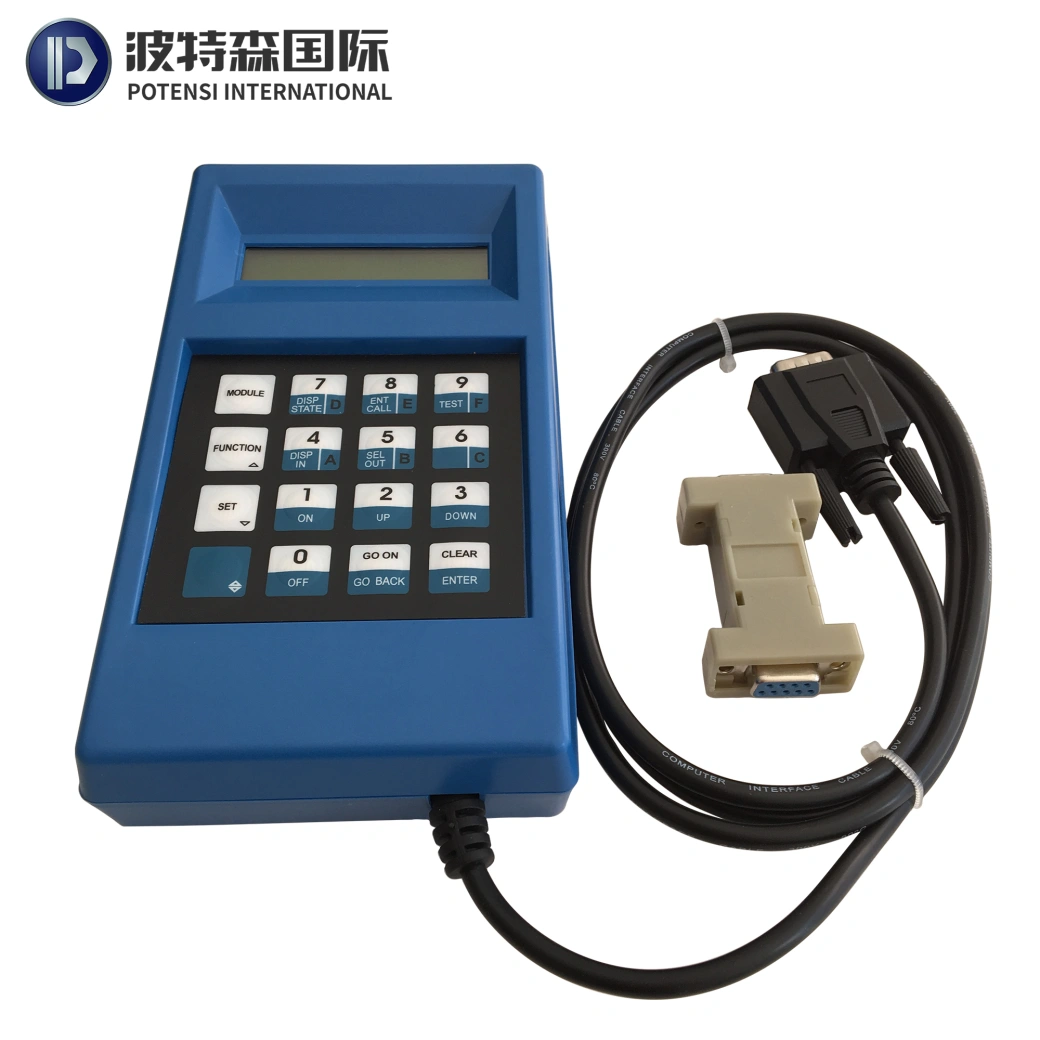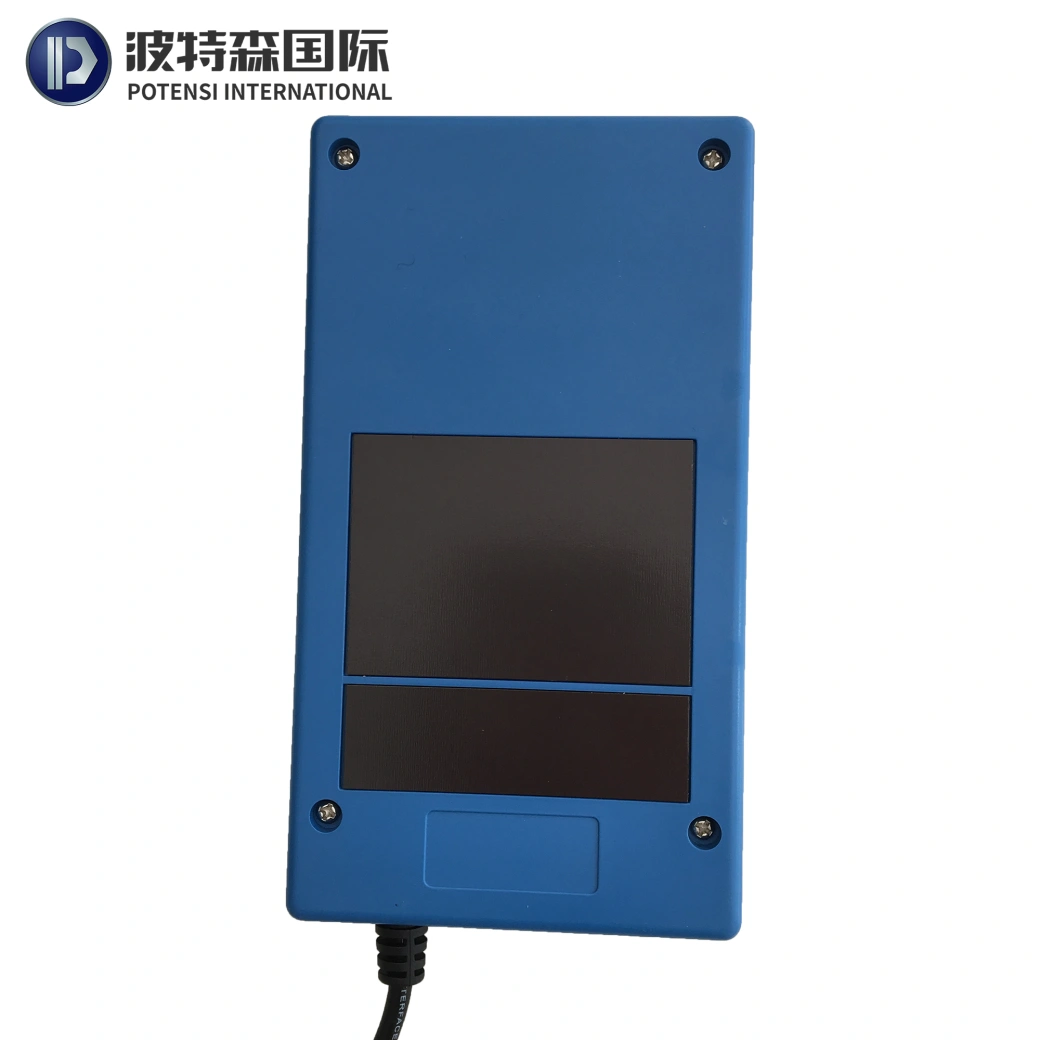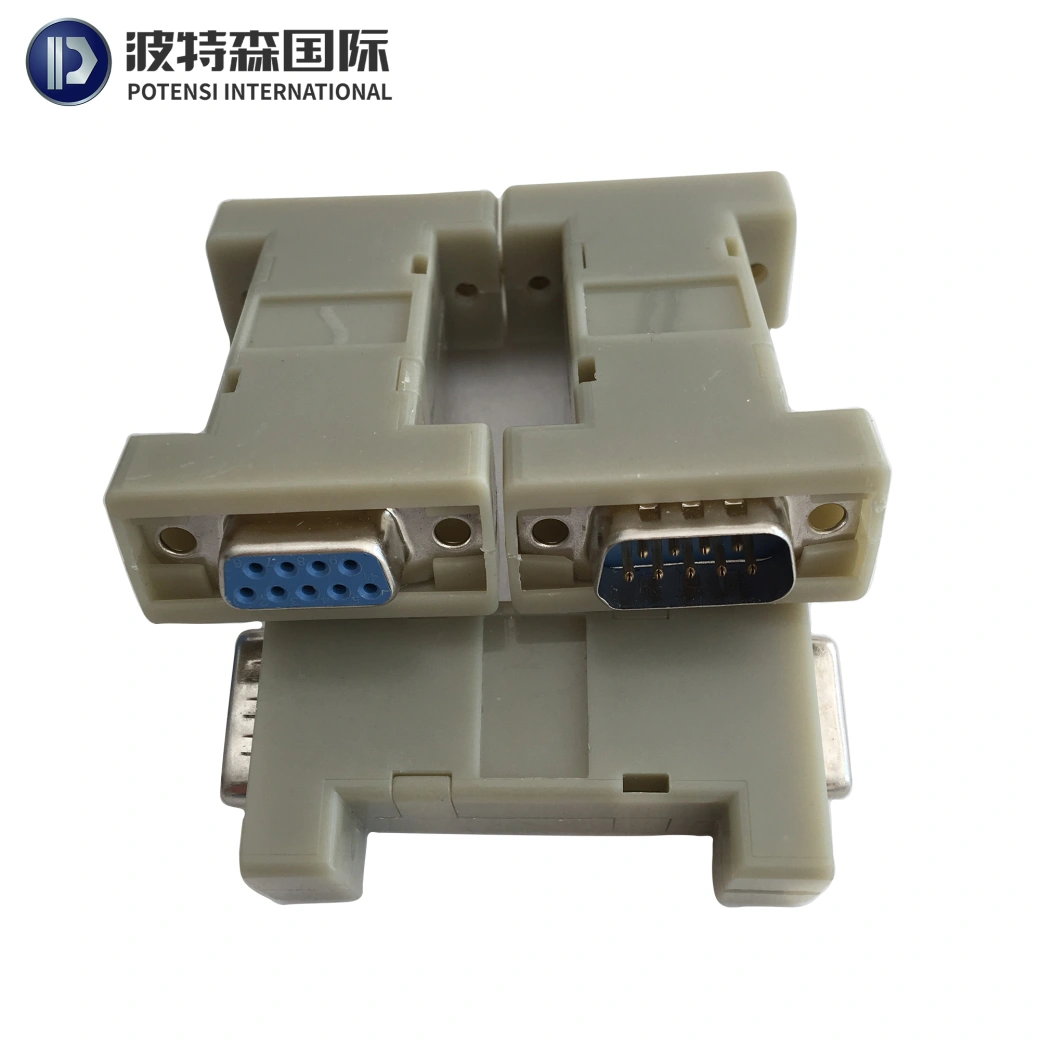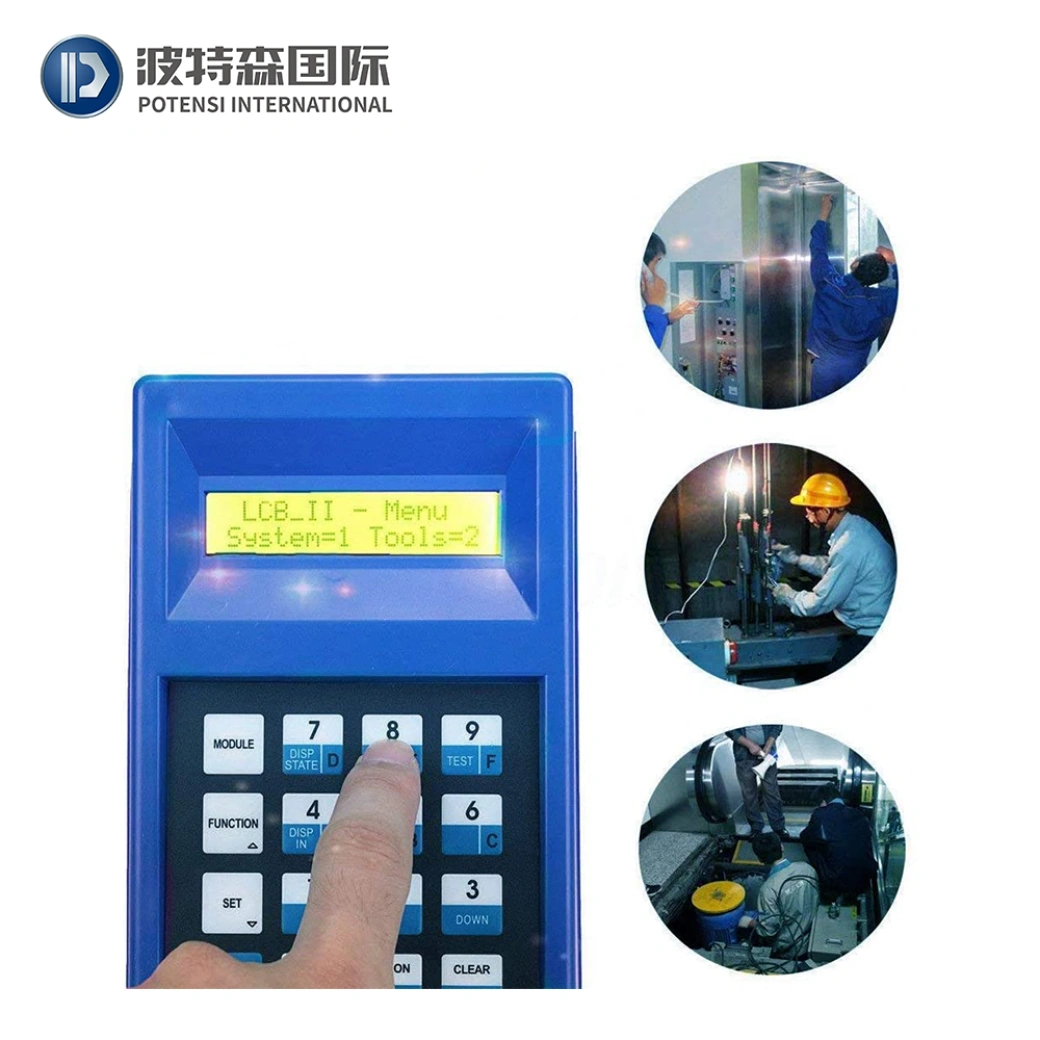 Model No: GAA21750AK3
OTIS Elevator test tool GAA21750AK3 | Potensi Elevator
OTIS Elevator test tool GAA21750AK3
GAA21750AK3, Otis diagnostic tool, Original OTIS Elevator Service Tool, OTIS Lift Test Tool, OTIS Blue Test Tool, OTIS Elevator Debugger, Blue Elevator Service Tool Unlimited Times, Elevator Service Tool Manufacturer, Elevator Service Tool Supplier, Buy Quality & Original Elevator Service Tool Online, Cheap Elevator Service Tool for Sale, Elevator Service Tool Exporter, Elevator Service Tool Factory Price, Elevator Service Tool Operation Manual, Escalator Service Tool, Escalator Test Tool, LG Elevator Service Tool, Universal Elevator Service Tool, Fujitec Elevator Service Tool, Mitsubishi Elevator Service Tool, HITACHI Elevator Service Tool, HYUNDAI Elevator Service Tool, KONE Elevator Service Tool, Original New Elevator Service Tool, Original OTIS Elevator Service Tool, OTIS Blue Test Tool, OTIS Elevator Conveyor, OTIS Elevator Debugger, OTIS Elevator Test Tool, OTIS Elevator Test Tool Adapter, OTIS Lift Test Tool, Toshiba Elevator Service Tool, Wholesale Elevator Service Tool
Application
Our elevator test tool is perfectly available for all major elevator brands, especially for Hitachi Elevators, OTIS Elevators, LG Elevators, Hyundai Elevators, Mitsubishi Elevators, ThyssenKrupp Elevators, Fujitec Elevators, , KONE Elevators, Toshiba Elevators, Fuji Elevators, Express Elevators, Sigma Elevators, KOYO Elevators, SJEC Elevators, BLT Elevators, CANNY Elevators
Brand: OTIS
Elevator OEM Parts: YES
Model:GAA21750AK3 
 
Packaging: Export Packing
Transportation: Fedex, UPS, DHL, TNT, EMS, Sea, Land and Air transportation, etc.
Place of Origin: CHINA
Certificate: EN115, CE, Gost-R, SASO, VOC, KTL, UL, CSA
Payment Type: T/T, Western union, Paypal, L/C, Credit Card and so on.
Incoterm: CFR,CIF
Delivery Time: About 7 working days against payment as generally
 
OTIS Elevator Service Tool can be used to operate such as Door Controller,Motherboard, and Inverter and so on.Applicable model such as below: Elevator and Escalator:OH5000, OH5100,ACD1, ACD2, ACD3, ACD4,STAR,HOMELIFT,GEN2, SKY, OH-CON,OH1000,2000, 3000,3100, 3200,3300,21VH etc; Inverter:OVF20,OVF30,SIEI (AVY, AVO, AVS) etc; 
Door Controller:Jarless-Con, Jarless-Con-T,DCSS4, DCSS5,DO3000, Easy-con, Easy-con-T etc; 
Motherboard:RCB2, GDCB,GECB,LCB_II, ALMCB, TCBC, TCEC etc.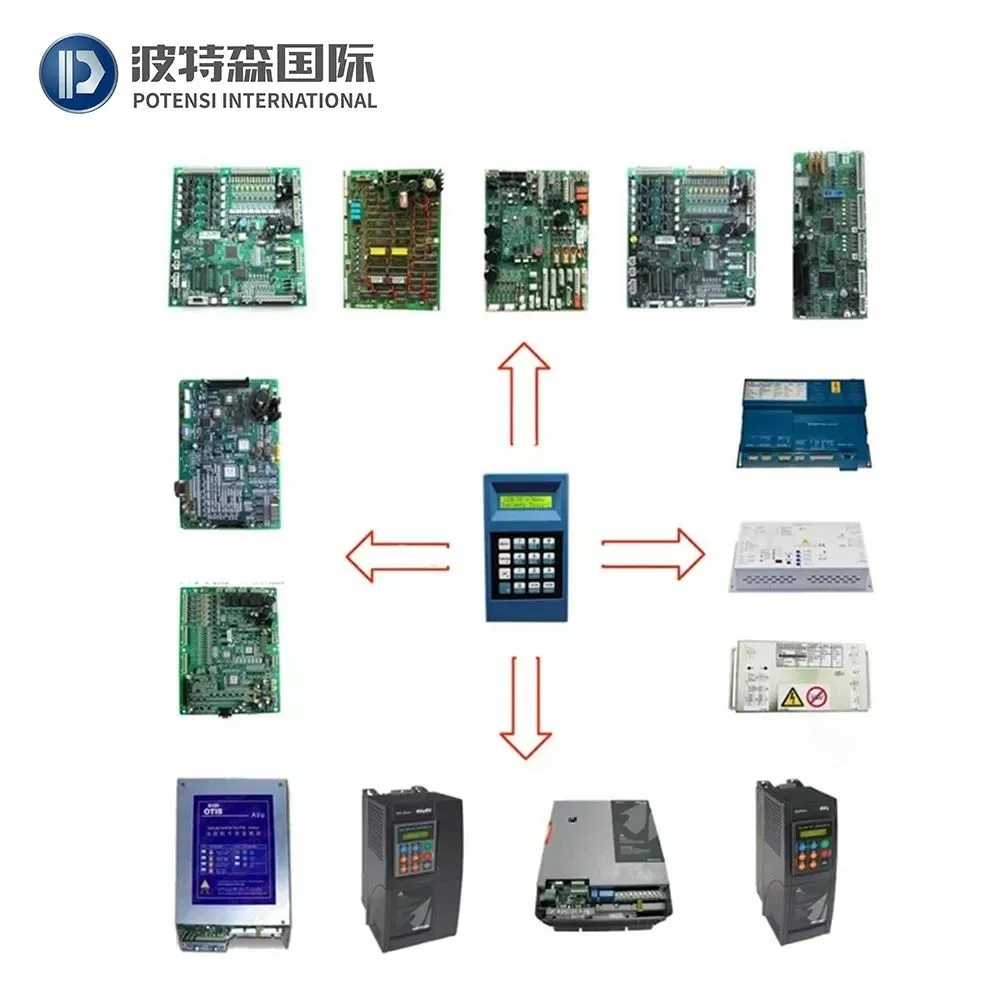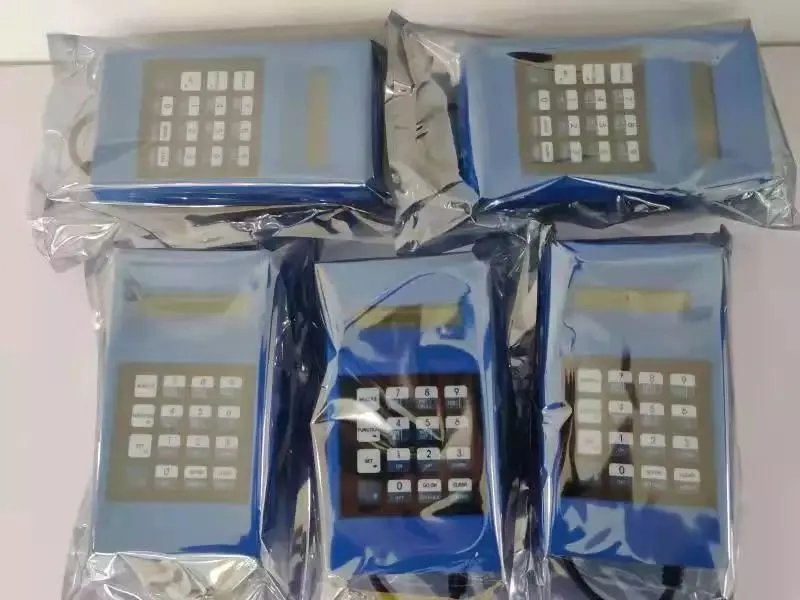 Operation Manual
Click here to download the product operation manual
RFQ


——————
Q1. (Whole elevator) What information is absolutely needed before asking for the price?
A. Loading capacity or how many persons? ( eg. 6 persons for 450kg,8 persons for 630kg, 10 persons for 800kg, etc..)
B. How many floors/ stops/ doors?
C. What's the rated speed?
D. It will be with a machine room or without machine room?
E. What's the step width, lifting height, and angle degree if it's the escalator?
Q2. (Spare parts of Lift and Escalator) What information is needed before asking for the price?
(1) Pls tell us the elevator or escalator brand name.
(2) Pls, send us the picture of that spare part, and especially for the data plate with specifications.
(3) Pls, tell us the order quantity. ( how many pcs you needed?)
Q3. What about the packaging?
All elevator parts will be packed into standard exported Plywood boxes.
---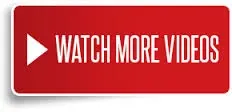 ---