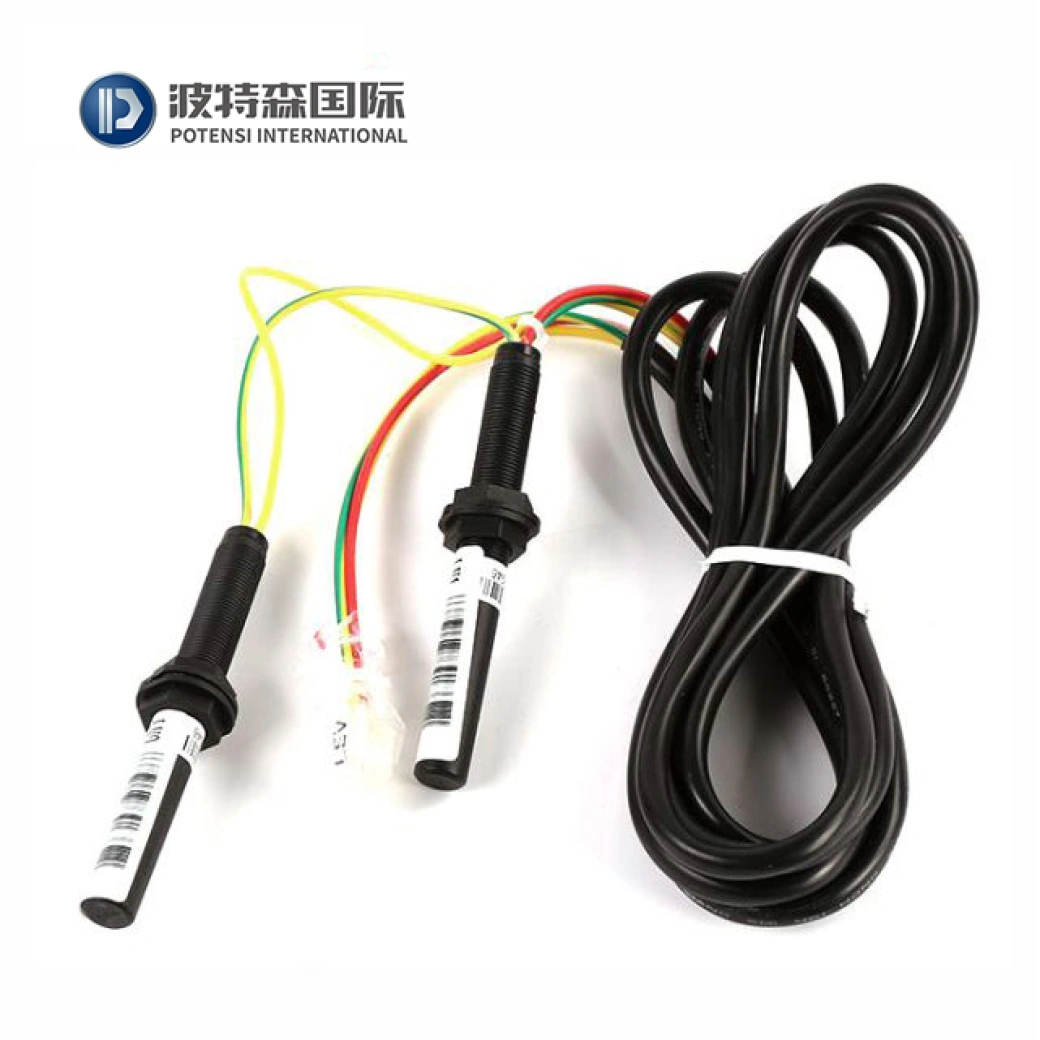 Model No: POTENSI-013172
SIGMA elevator leveling sensor DEA3018829A DEA3018829B
sigma elevator leveling sensor dea3018829a dea3018829b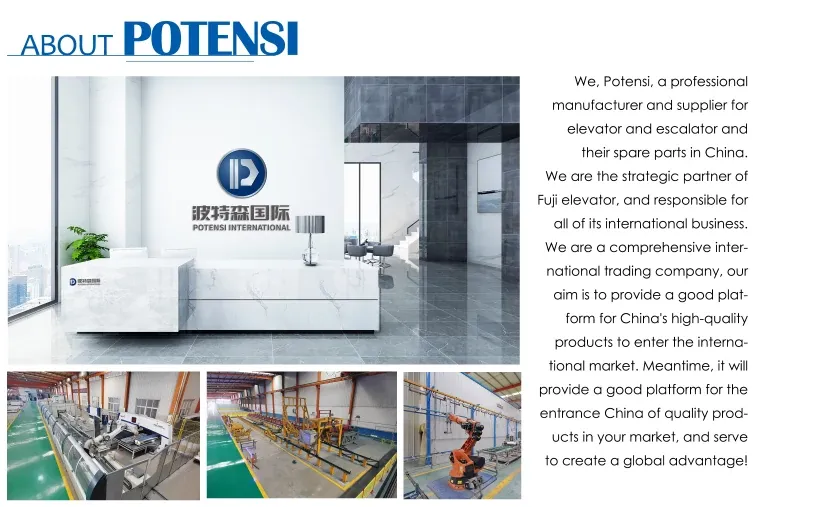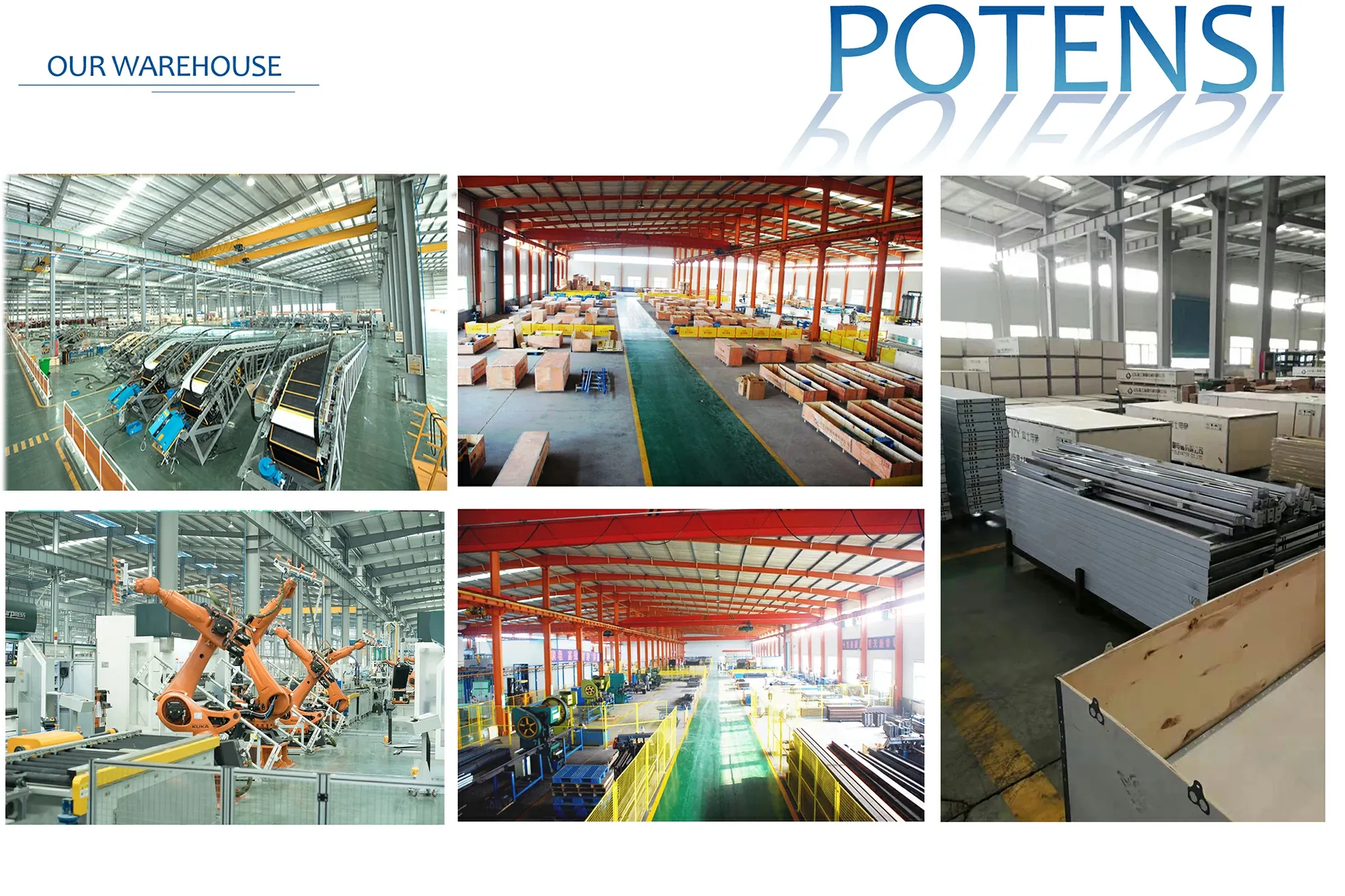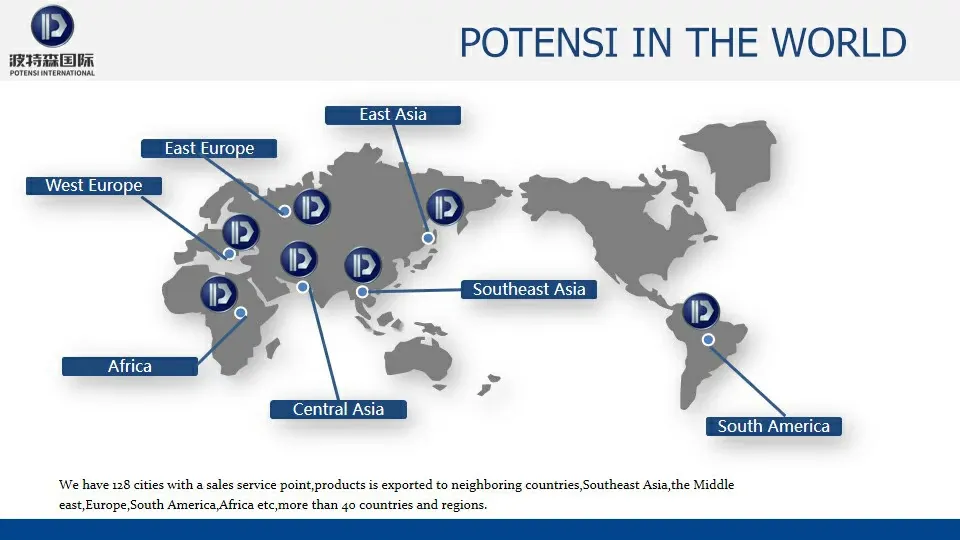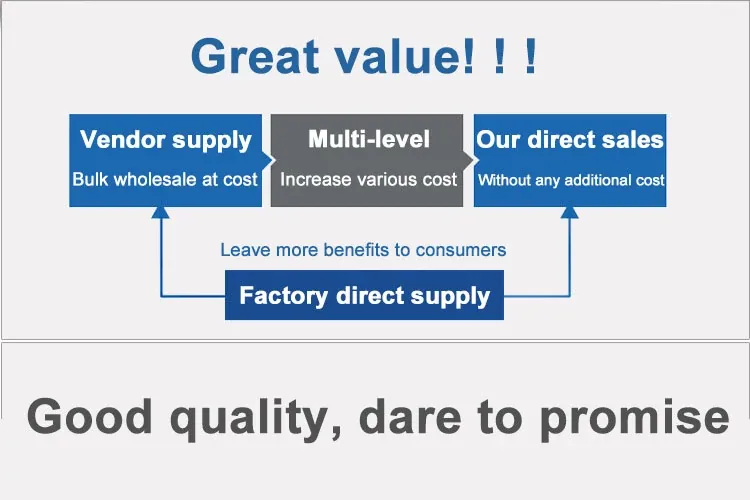 RFQ


——————
Q1. (Whole elevator) What information is absolutely needed before asking for the price?
A. Loading capacity or how many persons? ( eg. 6 persons for 450kg,8 persons for 630kg, 10 persons for 800kg, etc..)
B. How many floors/ stops/ doors?
C. What's the rated speed?
D. It will be with a machine room or without machine room?
E. What's the step width, lifting height, and angle degree if it's the escalator?
Q2. (Spare parts of Lift and Escalator) What information is needed before asking for the price?
(1) Pls tell us the elevator or escalator brand name.
(2) Pls, send us the picture of that spare part, and especially for the data plate with specifications.
(3) Pls, tell us the order quantity. ( how many pcs you needed?)
Q3. What about the packaging?
All elevator parts will be packed into standard exported Plywood boxes.
---
---