POTENSI-FUJI Dumbwaiter Elevator
--------
Dumbwaiter lifts installed in kitchens for transferring cooked hot food, dirty utensils, raw materials, etc. to various pantries at all floors in multistoried hotels, large households, marriage halls, restaurants, etc. Dumbwaiters for kitchens are usually made of stainless steel so that they are not affected by steam, hot food, water, etc. Dumbwaiters are also used in hospitals and departmental stores to carry stores to various levels in the building.
Product Details
————
R
esid

ential Dumbwaiters
Residential dumbwaiters offer a safe and Residential Dumbwaiters are ideal for homes with limited space and multiple floors. Items that are frequently carried in this type of lifting device include laundry, luggage, groceries, and hobby supplies.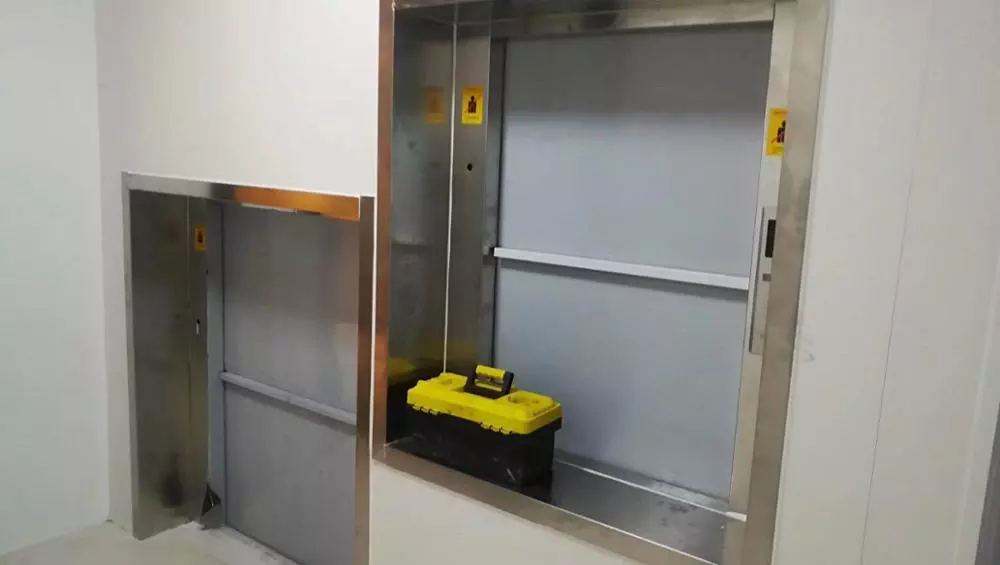 Commercial Dumbwaiters
Commercial dumbwaiters are often found in the hospitality as well as food and beverage industries. These lifts are often built to have specific configurations to meet food safety, healthcare, or other unique requirements. They offer a space-saving transportation solution to streamline your team's workflow.
Common industries that use commercial dumbwaiters include:
Food and Beverage

Hotel/Casino

Healthcare

Manufacturing

---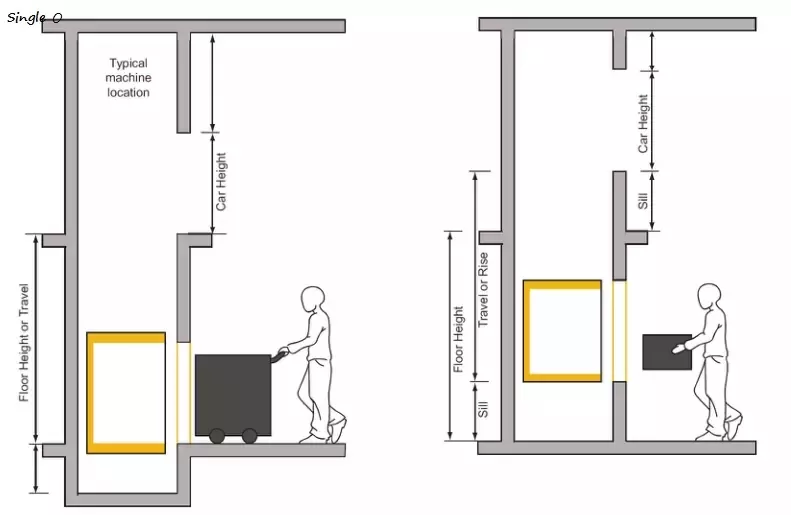 Both

Floor type

and

window type

of dumbwaiter lifts are available.

Key Features and Safety Qualities of a Fuji Dumbwaiter
Interior finish options include architectural-quality stainless steel or primed for painting

Sturdy, reliable construction

Precision, elevator-type steel guide rails

High-performance, commercial-grade drive system

Suitable for occasional or continuous use

Compliant with all national safety codes
Design & Installation
The Potensi Lift team provides installation, maintenance, and repairs for dumbwaiters as well as other types of lifts! Our trained professionals have the expertise and experience to install and design the perfect  lift to fit your house or business. Our team can help ensure that your design will meet safety codes and your specific needs.
---