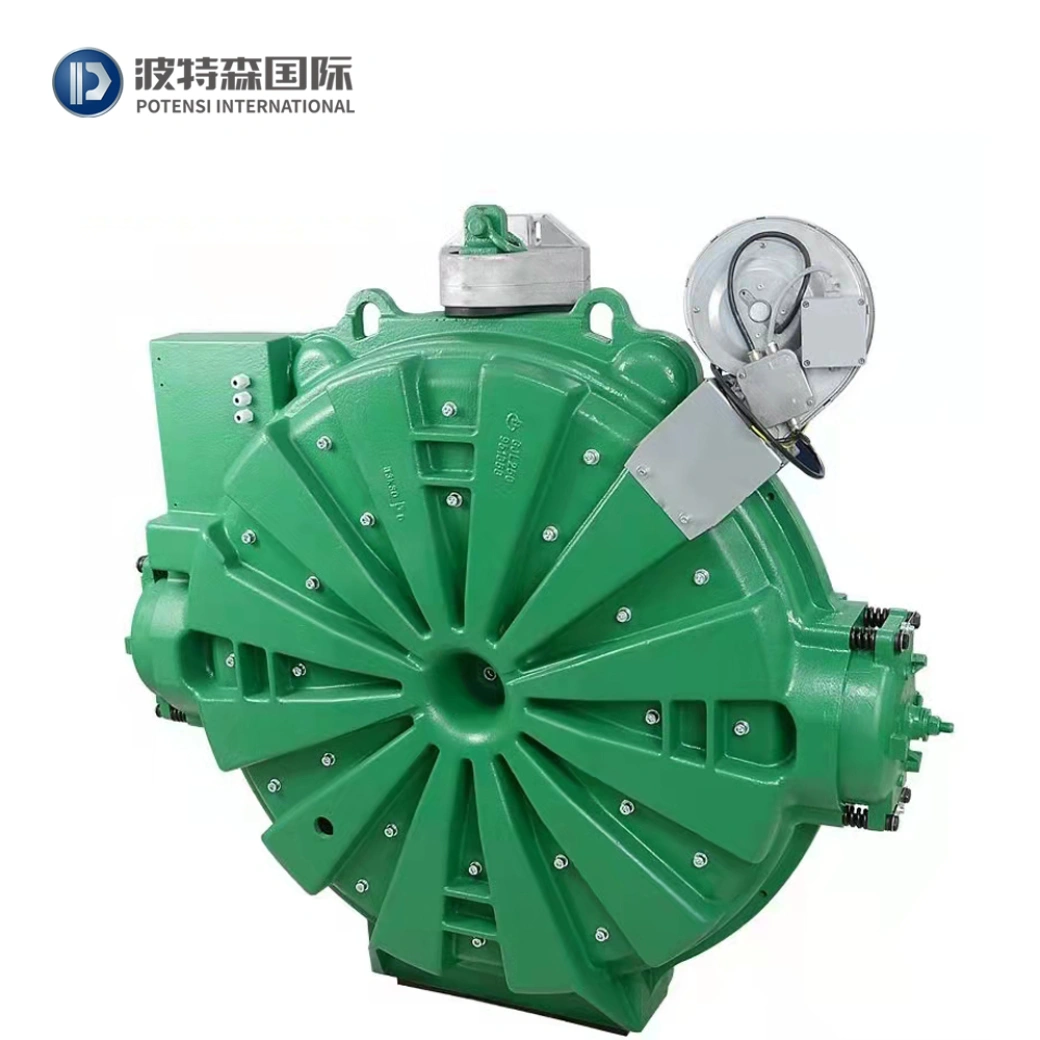 Model No: MX20
Kone Gearless Elevator Traction Machine MX20 | Potensi Elevator
Kone Elevator Traction Machine MX20
Kone Gearless Elevator Traction Machine MX20, Kone Elevator Traction Machine MX20, Elevator Machine Top Gear, Elevator Gear Machine, Kone Elevator Traction Machine MX20, Kone Traction Machine For Elevator, Belt Type Elevator Traction Machine, Gearless Elevator Traction Machine, Kone Traction Machine MX20, Traction Machine Elevator, Kone Elevator Gearless Traction Machine, Elevator Motor Lift Traction Machine, Kone Elevator Traction Machin, Gearless Traction Machine For Elevator, Elevator Gearless Machine, Gearless Elevator Motor, Gearless Elevator Motor Price, Elevator Motor Gearless, Elevator Gearless Motor, Elevator Gearless Traction Motor, Geared Traction Machine, Geared Traction Elevator, Geared And Gearless Traction Elevator, Geared Traction Machine, Geared Elevator Machine
We are the wholesaler of the
Kone Elevator Traction Machine MX20
, all of them are supplied directly by the factory. We sincerely looking for cooperation with elevator parts dealers or Maintenance companies from all over the world.  Potensi is looking forward to working with you in the near future.
-Kone Elevator Traction Machine MX20 Application-
Kone Elevator Traction Machine MX20 is a Gearless Permanent Magnet Motor, It is Mostly Used in The Minispace Mr, Monospace (2:1 Roping) Or Transys Mrl (4:1 Roping) Elevators With Speed Up To 2.5 Meters Per Second. It Designed to Work in Tandem with the V3F16ES,

V3F16L

, and

KDL16L

Kone Elevator Inverter To Provide a Machine Room-Less (MRL) Elevator System.

-Product Description-
 
Brand: Kone
Products:Kone Elevator Traction Machine MX20
OEM Parts: No
Model: MX20
| | |
| --- | --- |
| Roping | 2:1 |
| Capacity | 1350-2500kg |
| Speed | 1.0-3.0m/s |
| Sheave Diameter | 600mm |
| Power | 11.7-33.9kW |
| Groove Numbers | 6 / 7 / 8 |
| Rope Diameter | 8mm / 10mm / 13mm |
-Installation Position-
MX20 (S Mono)
It should be installed on the car guide rail.
--The schematic diagram is as follows: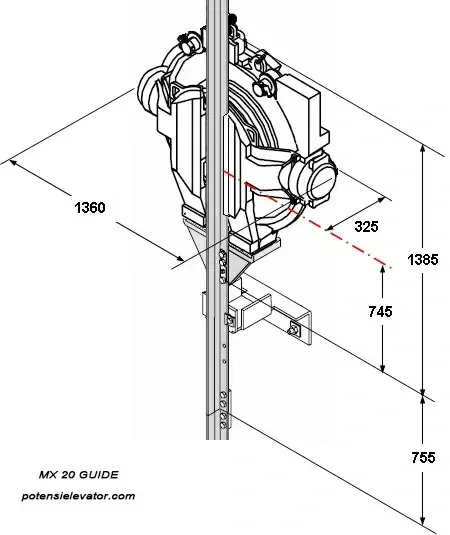 -Kone Elevator Traction Machine MX20

 Project 

Reference-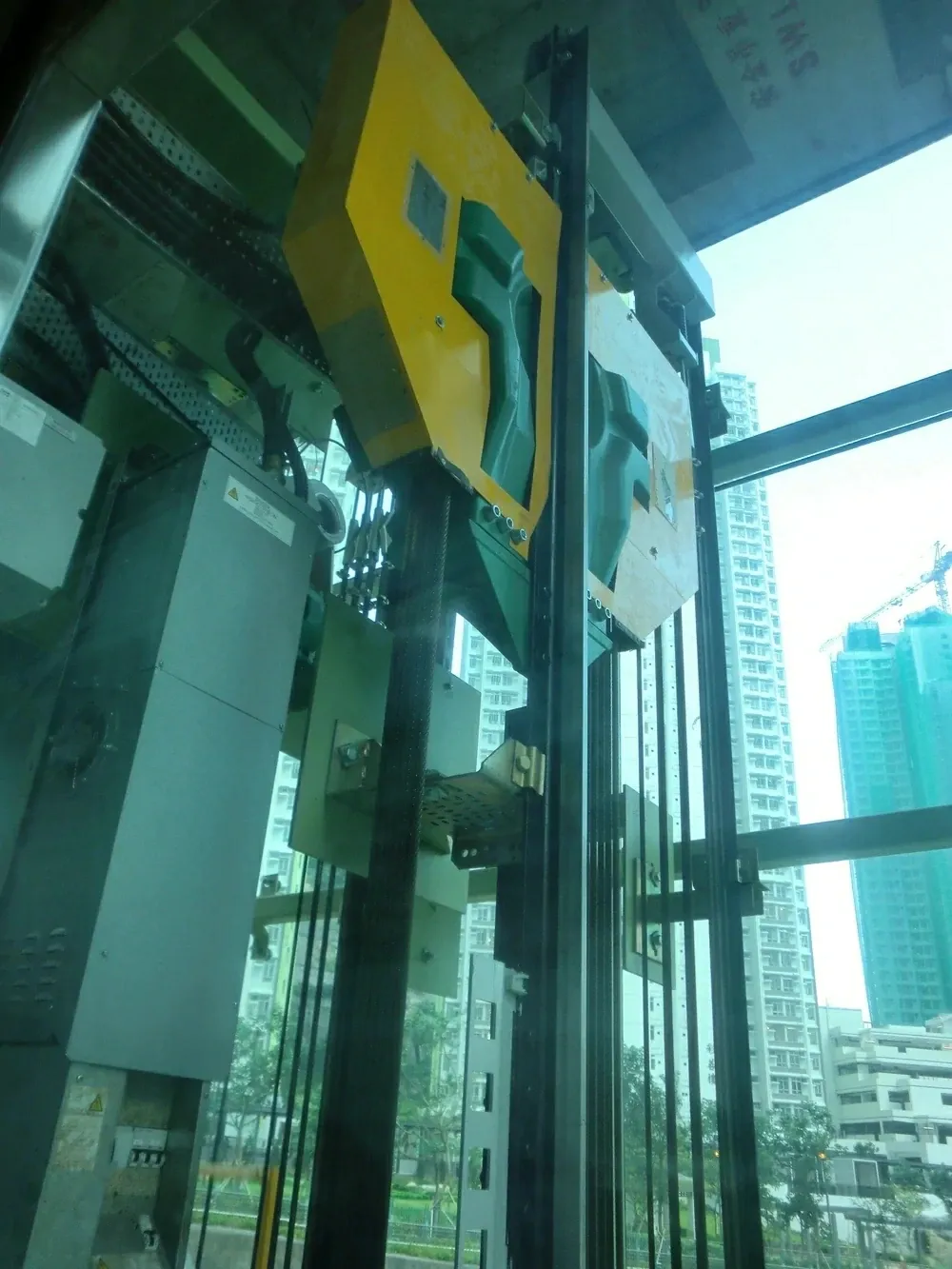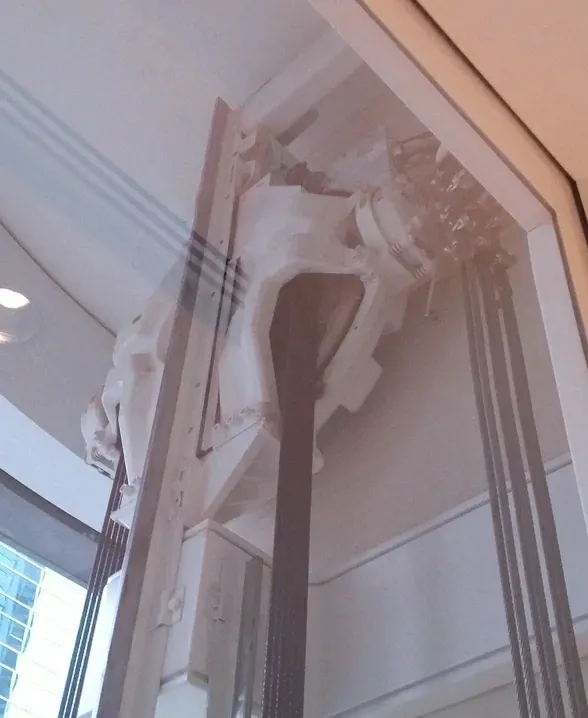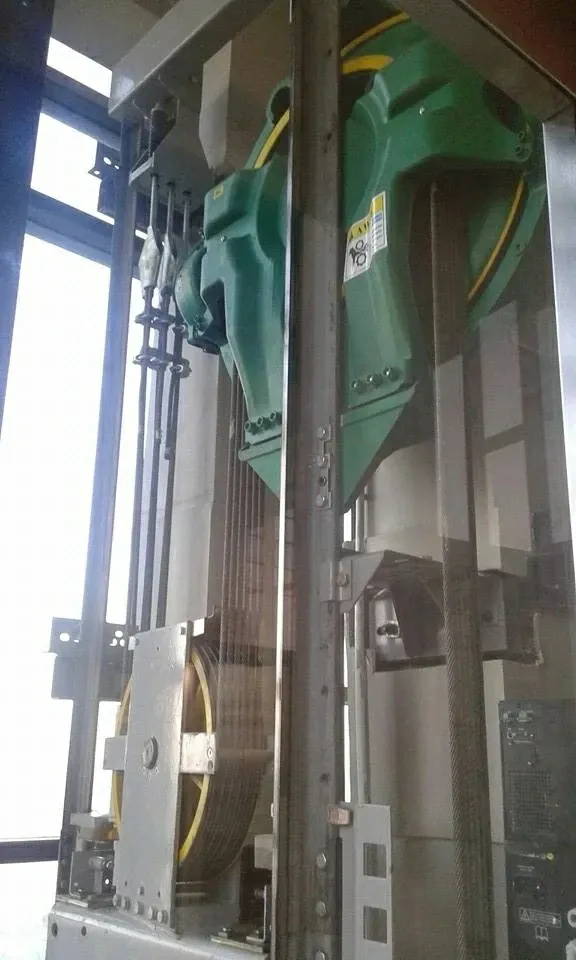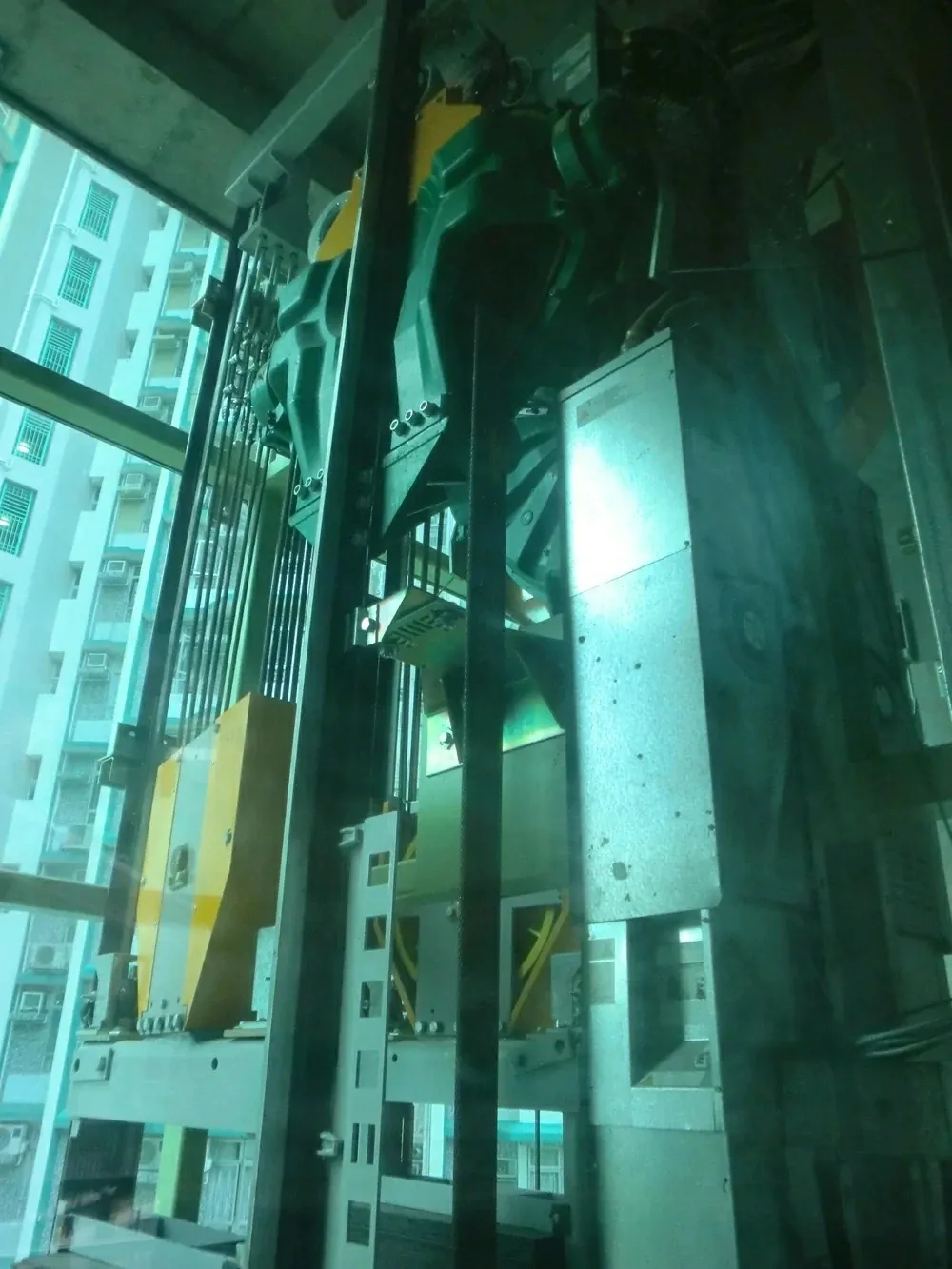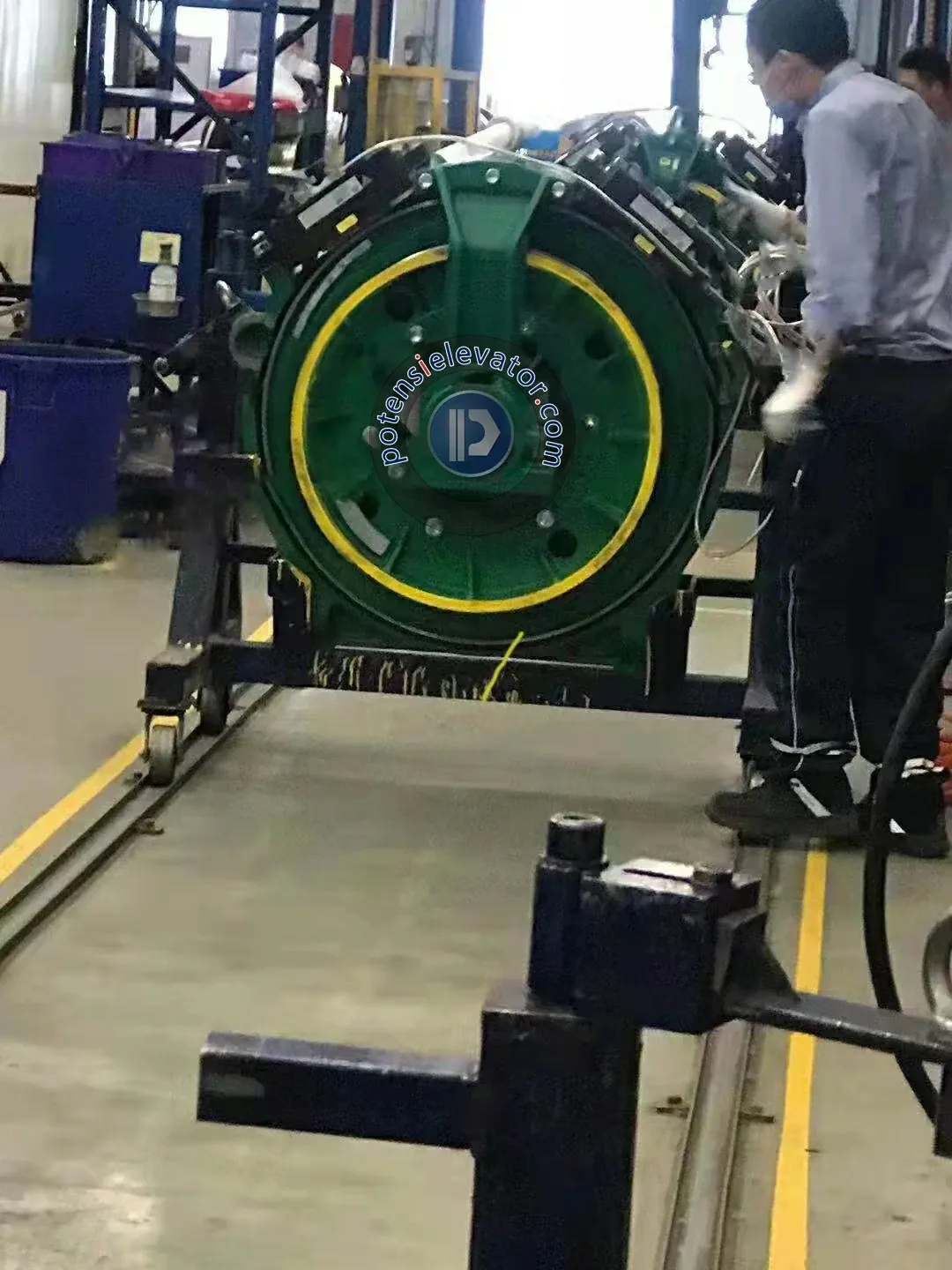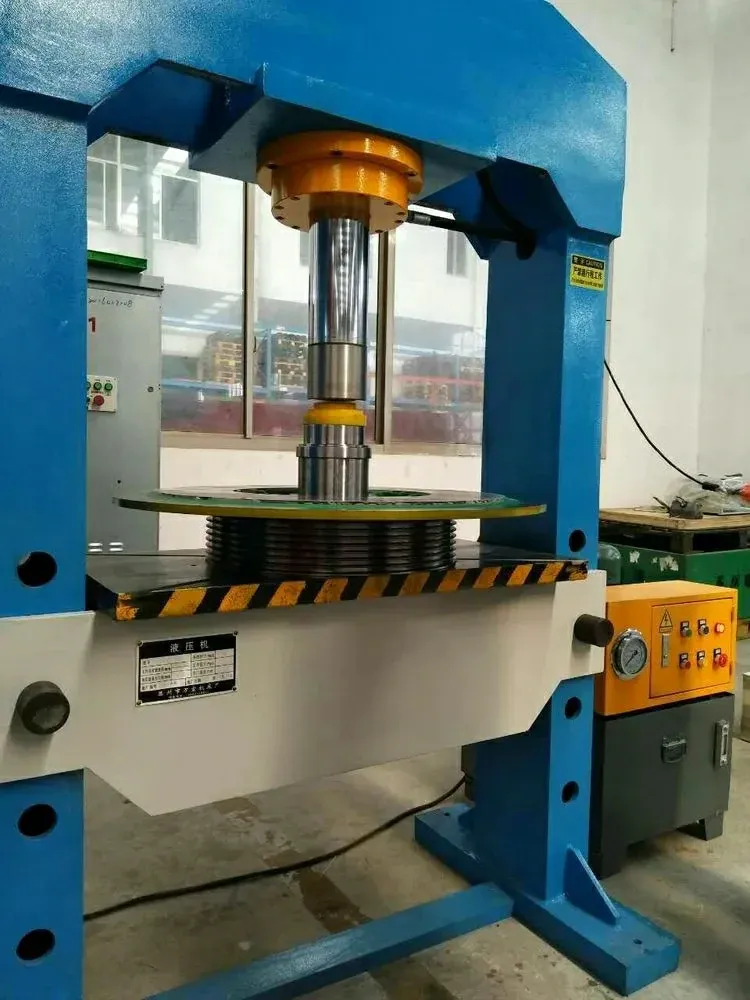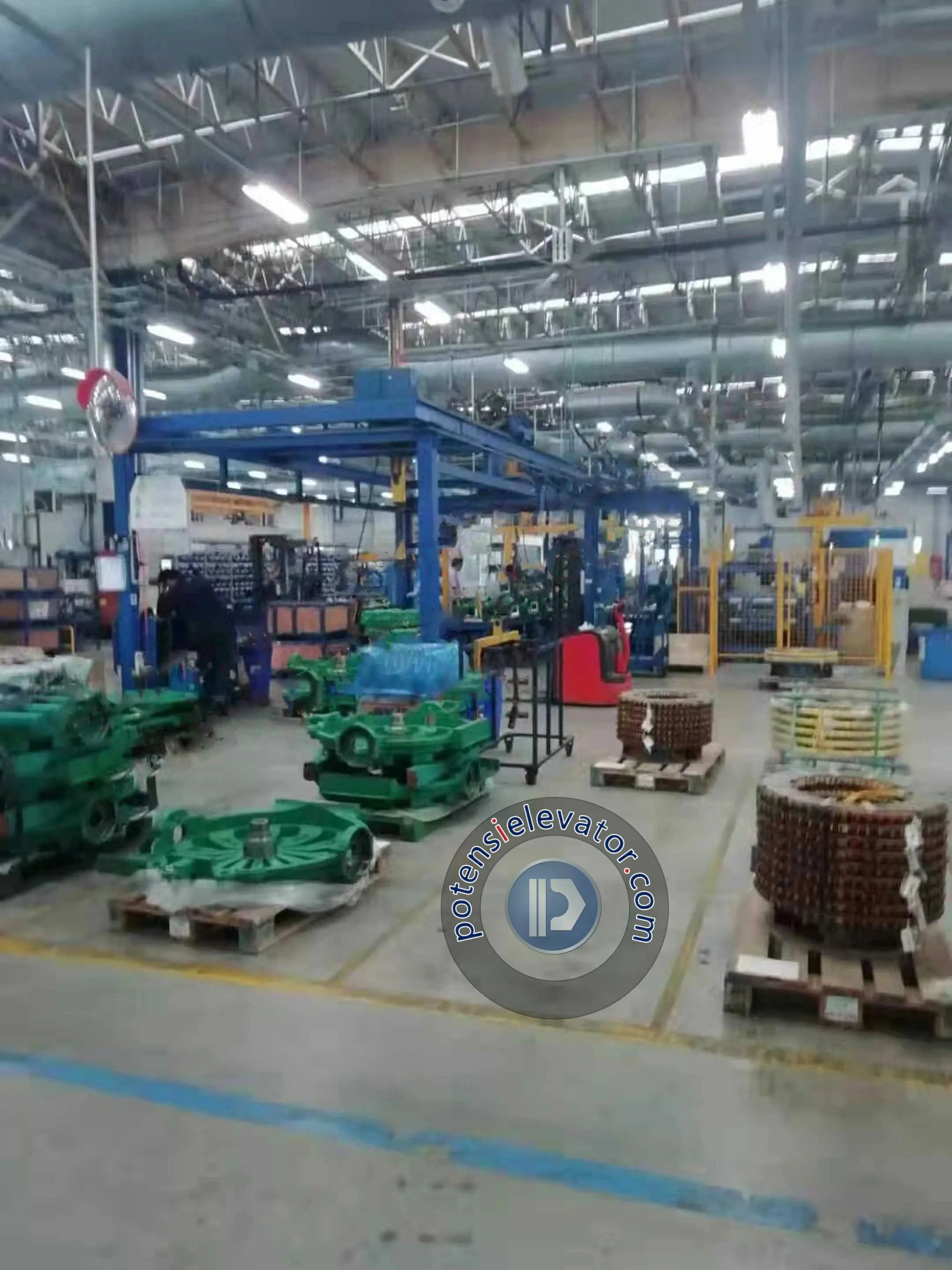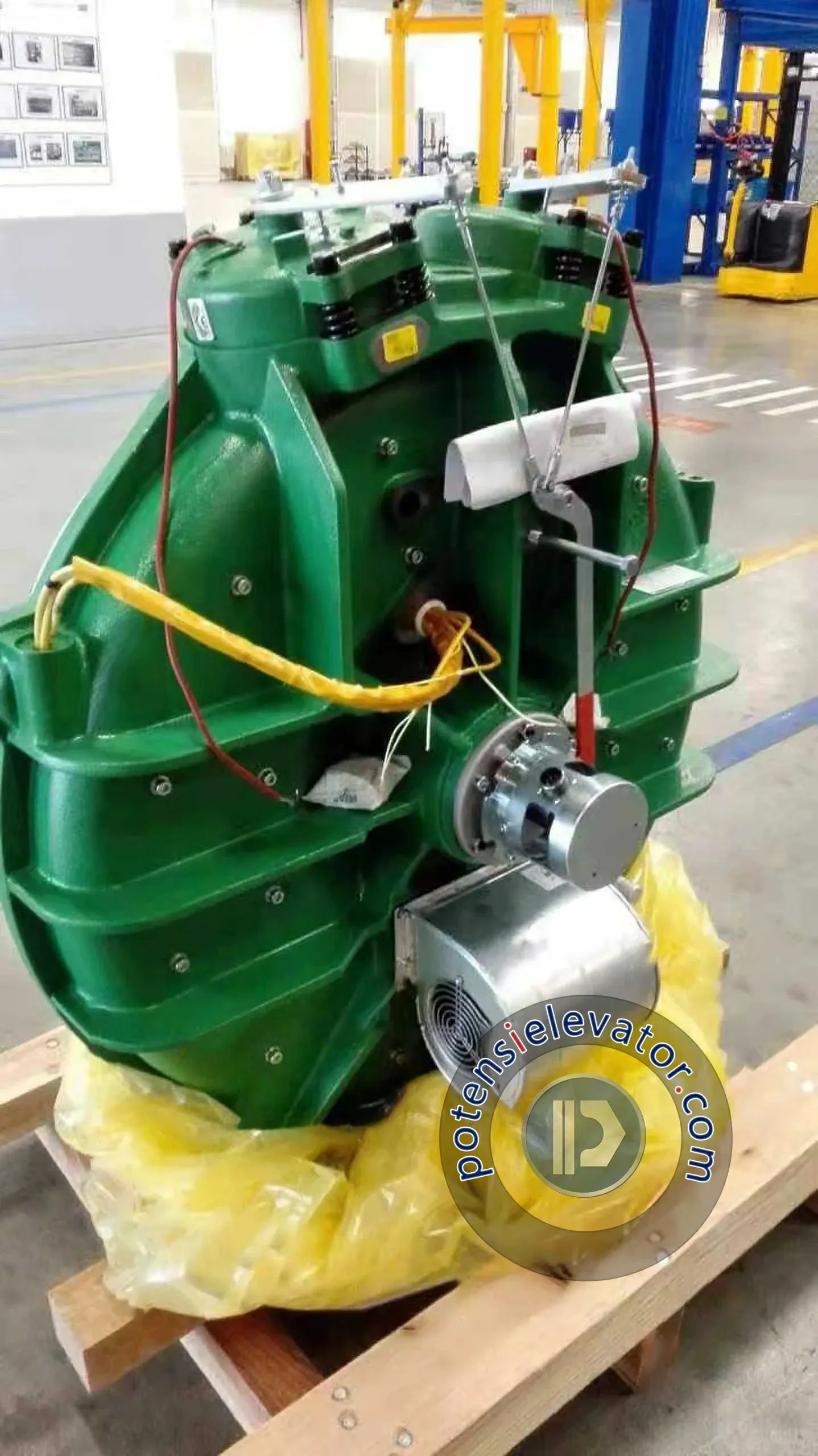 Packaging: Export Packing
Transportation: Fedex, UPS, DHL, TNT, EMS, Sea, Land and Air transportation, etc.
Place of Origin: CHINA
Certificate: EN115, CE, Gost-R, SASO, VOC, KTL, UL, CSA
Payment Type: T/T, Western union, Paypal, L/C, Credit Card and so on.
Incoterm: CFR, CIF, FOB, FCA, CPT
Delivery Time: About 7 working days against payment as generally
-Related Products-
We Can Supply Kone Elevator Traction Machine of the Following Models:
-RFQ-
Q1. (Whole elevator) What information is absolutely needed before asking for the price?
A. Loading capacity or how many persons? ( eg. 6 persons for 450kg,8 persons for 630kg, 10 persons for 800kg, etc..)
B. How many floors/ stops/ doors?
C. What's the rated speed?
D. It will be with a machine room or without machine room?
E. What's the step width, lifting height, and angle degree if it's the escalator?
Q2. (Spare parts of Lift and Escalator) What information is needed before asking for the price?
(1) Pls tell us the elevator or escalator brand name.
(2) Pls, send us the picture of that spare part, and especially for the data plate with specifications.
(3) Pls, tell us the order quantity. ( how many pcs you needed?)
Q3. What about the packaging?
All elevator parts will be packed into standard exported Plywood boxes.
---
---
---