The traction machine is the heart of the elevator, just like the heart of humans. Why the lift is able to up and down? That is, it is dragged by the traction machine. Therefore, a very important factor for measuring the quality of the elevator is the quality of the traction machine.
So today let's try to get some knowledge about good brands of elevator traction machines in China.
Up to now, there are at least 5 brands that are popular in China for the motor with steel wire rope: Torin, Bluelight, Xizi Forward, KDS, Monadrive,Xinda, etc. But about the motor with steel belt maybe FAXI is more popular in China elevator factories.


TORIN Brand :
TORIN mainly has 5 series about elevator traction machines: GTW series, ER series, GTN series, YJ series, Escalator FT series. GTW series is much popular in the world and widely be used for so many branded elevator companies.
We distribute TORIN motors already more than 10 years and we have much more advantages to supply you with the products with professional suggestions and the best competitive price in China. For more details of Torin motors, pls click
HERE
. If you have any questions or inquiries, you can also
CONTACT US
directly.


Bluelight
Bluelight does not only produce an elevator control system ( integrated controller) but also produces an elevator traction machine. They joined together with OTIS to produce the elevator traction machine in the 2006 year. So most of the OTIS motors are from the Bluelight workshop. Besides of Otis, Bluelight also supply the traction machine to Schindler, XJ Schindler, Thyssenkrupp, EPSS, FUJI, BLT...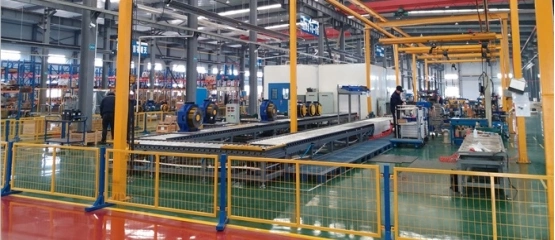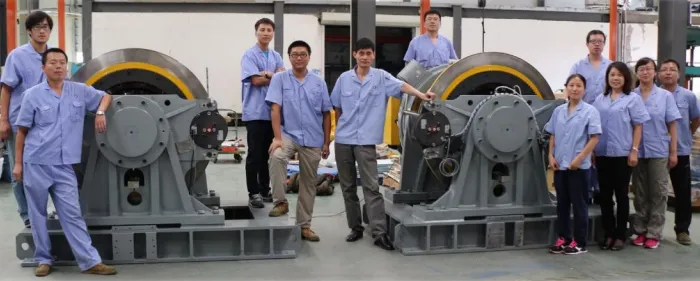 MonaDrive
Compared with Torin and Bluelight, the price of Monadrive is much better, if you want to get good quality products but with limited money, you can CLICK
HERE
and get much more details about Monadrive motors.



KDS
Powering American brands since the turn of the 20th Century, Kinetik is a global company that provides custom-engineered control, motor, and drive system solutions for world-class customers in commercial and industrial markets. In the Elevator market segment, Kinetek has combined the leadership of US-based Motion Control Engineering (MCE) and Imperial Electric Company; and China-based, KDS (Kinetek De Sheng) and NKET (Niedc Kinetek Elevator Technology (Wuxi) ) into one innovative and comprehensive team – Kinetek Elevator Components Business.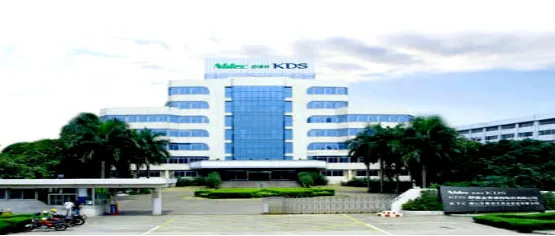 KDS is an American brand and the bearing of the motor is used by the TIMKEN brand, so it ensures good product quality. So if you want to get more details about the high-quality motors, pls don't hesitate to
CLICK HERE
.

FAXI Driver
Frankly speaking, FAXI Driver is new in the elevator industry and it's established in 2010 year, but he already got a very good reputation in the world because of focusing on the steel belt machine.

If you want to buy a steel belt machine, it's no doubt that FAXI is the best choice. So if you want to get professional suggestions about the steel belt machine, please don't hesitate to 
CONTACT US
. If you want to get more product details about the steel belt machines, here is the available access to MORE KNOWLEDGE.