TOO HORRIBLE! WHAT SHOULD I DO IF THE ELEVATOR DOOR CAN'T CLOSE?
It's so scary, why can't the elevator close? What should I do now? Get off the elevator immediately! Because 99% of elevator accidents are caused by problems with elevator doors. Just Just climb the stairs. It's definitely a safer way. But why this situation happened?

As a practitioner in the elevator industry, we can analyze the following reasons
Light curtains are supplied as a pair with a transmitter and receiver. The transmitter projects an array of parallel 
infrared light
 beams to the receiver which consists of a number of 
photoelectric cells
. When an object breaks one or more of the beams a stop signal is sent to the guarded equipment machine.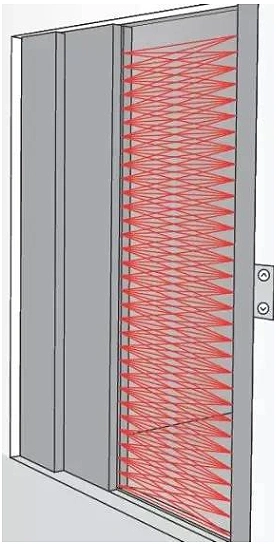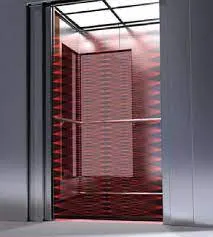 The most famous brand of the

light curtain is WECO
▶There is a problem with the in-position switch or 

limit switch

of the door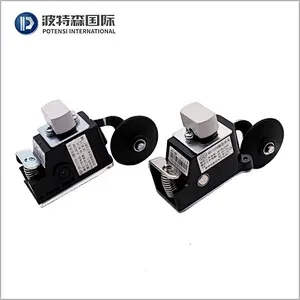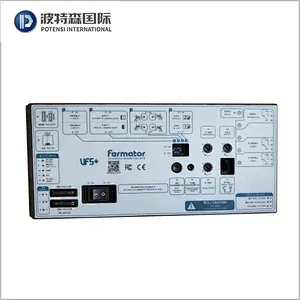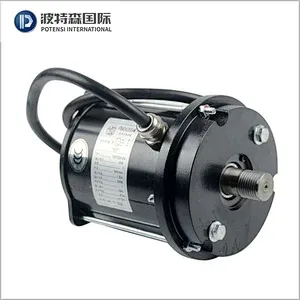 More horrible situation than "WHAT SHOULD I DO IF THE ELEVATOR DOOR

 CAN'T CLOSE

". is "WHAT SHOULD I DO IF THE ELEVATOR DOOR

CAN'T OPEN

?"
Call People!!!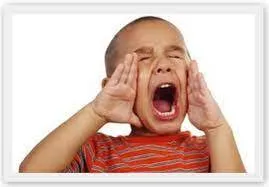 Not this call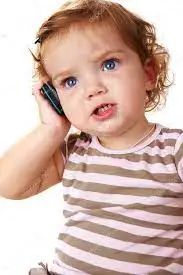 But this call
In the event of a power failure, the emergency lights in the car will be lit, and passengers should obey the instructions of the elevator driver. If there is no driver, you need to press the alarm bell button or the intercom button on the control panel in the car for help immediately, get in touch with the building management and elevator maintenance personnel as soon as possible, or call the rescue number on the control panel with your portable phone and inform The location of the malfunctioning elevator and a brief on-site situation.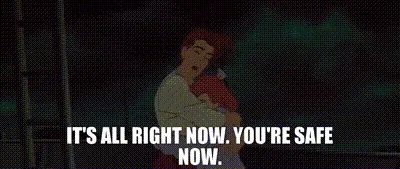 After getting in touch with the rescuers, just wait patiently and take care of the elderly, the weak, women and children in the car. Usually, the rescuers will arrive at the scene within 30 minutes. In the case of calling for help and no help, the most important thing is to keep calm, save energy, and wait for rescue.